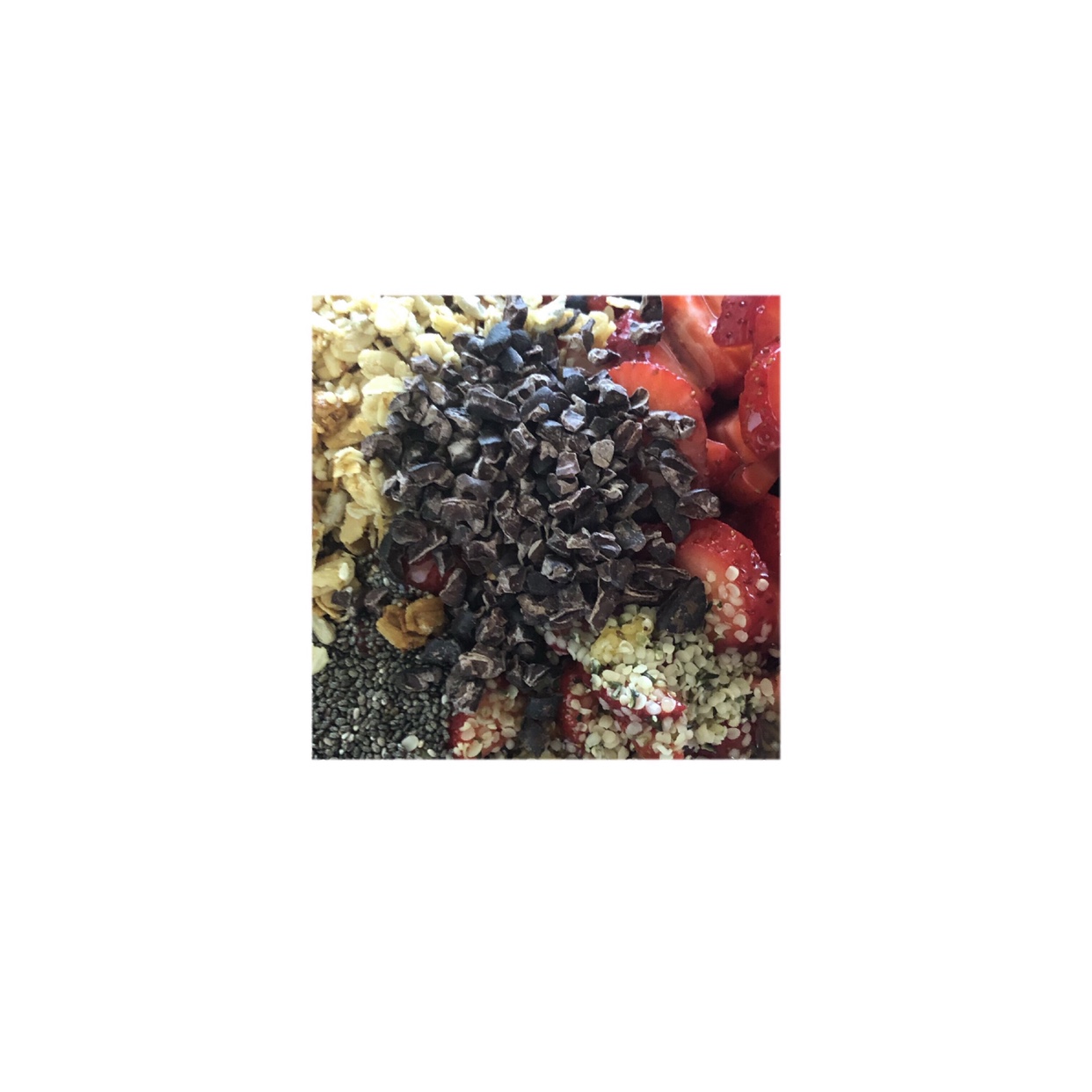 IF MUSIC IS THE FOOD OF LOVE
PLAY ON
Born and raised on the island of Maui, Nu'u has been connected to music his entire life. From his father, who is also a music artist to his family connection to the Hawaiian culture and hula. Nu'u has always had rhythmic waves moving through his mind and ears. At the early age of 4, he would sing along to anything he heard. Literally anything. He sang along to songs, movies, even local commercials on tv and memorize words and melodies at a very young age. His musical ambitions grew greater at the age of 8 when he picked up the ukulele and learned church hymns from his grandfather. For his 13th birthday, he was gifted with a guitar which would become the staple instrument in his music creative process. He has had musical influences from around the globe with reggae being one of the main driving forces in his musical pursuit. He has been a part of musical acts and bands Maoli and Malino as well as Josh Tatofi and Fiji just to name few.
Nu'us debut single "Like You" has reached critical acclaim in Hawaii, New Zealand and Australia charting at #1 on all major radio stations throughout the Hawaiian islands. The single has also debut on Billboards Top 100 as well as Apple Music's reggae charts. Nu'u just release his second single titled "Out of My Head" which is available on all digital music outlets.
Now Nu'u is currently in the process of creating more music with a full length album to be release in the near future.
Look out for fresh new music from "Nu'u" coming your way soon!